HOME * BLOG * RATINGS DEFINED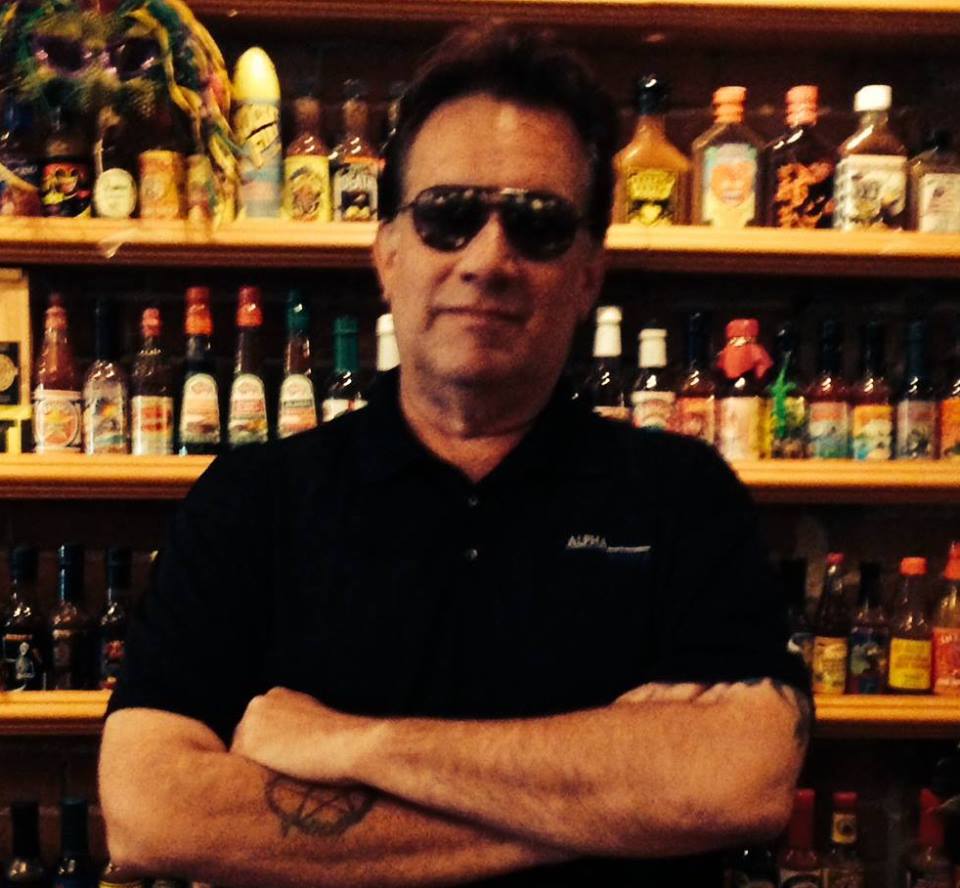 The man, the myth, the legend in his own mind.
Bill McCormick began writing professionally in 1986 when he worked for Chicago Rocker Magazine in conjunction with his radio show on Z-95 (ABC-FM). He went on to write for several other magazines and later transitioned to blogs. He currently writes a sports blog at Jay The Joke, as well as a twisted news blog at World News Center. The latter provides source material for his weekly radio show on WBIG 1280 AM, FOX! Sports. Yes, you read that correctly, he does a show about anything other than sports on a sports radio station.
In 2011, Bill started submitting some fictional short stories to various publishers. Much to his surprise, and the consternation of linguists everywhere, they began publishing his efforts. Bill has expanded his repertoire to include comic books, graphic novels, and full length novels. He has currently penned everything from dystopian nightmares to cuddly children's stories.
Bill is a big fan of nicotine, vodka, music, and this rambunctious redhead (formerly a bottle blonde) who keeps waking up in his bed.
CLICK HERE to read a fun interview with Bill in Planet Scumm.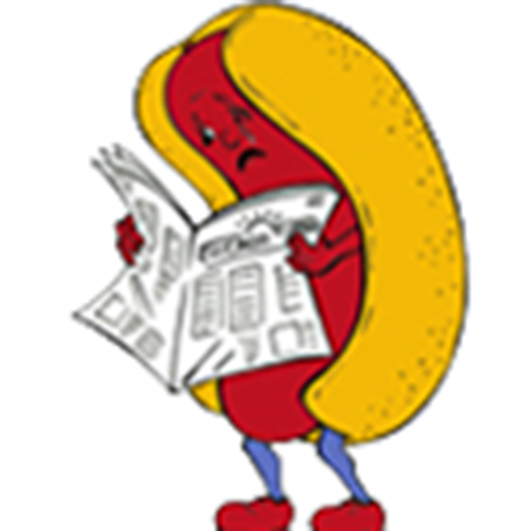 Profane Sports Blog - Click on Title to Read
JtJ has been mentioned on WLUP-FM (Chicago), ESPN (The Magazine), Sports Illustrated, and numerous other sports blogs. It's also home to the coolest cookbook in the world.
Twisted News Blog - Click on Title to Read
WNC is one of the best researched sites around and is featured on The Big Wake Up Call every Friday morning on WBIG 1280 AM (Fox! Sports). It deals with everything from astronomy, to history, to Florida (everyone needs a laugh), to superheroes, to the impending rise of our robot overlords.