DUE TO THE NATURE OF THE UNIVERSE WE LIVE IN THERE MAY BE
SOME DELAYS IN SHIPPING AUTOGRAPHED ITEMS.
IF YOUR NEEDS ARE TIME SENSITVE, CONTACT ME BEFORE ORDERING AND I'LL GIVE YOU THE
CURRENT STATUS OF ANY ITEM. I APOLOGIZE FOR ANY INCONVENIENCE.
ANY STORES WISHING TO SELL McSCIFI SHOULD CONTACT US DIRECTLY
FOR DISCOUNTS AND PROMOTIONS.
MOST ITEMS ON THIS PAGE CAN BE AUTOGRAPHED UPON REQUEST

If you want digital copies of select comics CLICK HERE to have them delivered to you immediately in PDF format.
NO REFUNDS OR EXCHANGES ON DIGITAL SALES
| | | |
| --- | --- | --- |
| SPLICE: HIT BIT TECHNOLOGY - $15 | Chronicles of Edgar Alan Poe - $20 | Savorzic - $2 |
| | | |
| --- | --- | --- |
| Legends Parallel #1 - $5 | Legends Parallel #2 - $5 | Legends Parallel #3 - $5 |
| | | |
| --- | --- | --- |
| Legends Parallel Graphic Novel - $20 | Hybrid Zero: Juggernaut - $6 | Hybrid Zero 2 Pac - $6 |

The Brittle Riders:Book I - $15


Out of Stock


The Brittle Riders:Book II - $15


Out of Stock


The Brittle Riders:Book III - $15


Out of Stock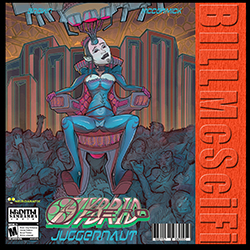 Hybrid Zero: Juggernaut 2 - $6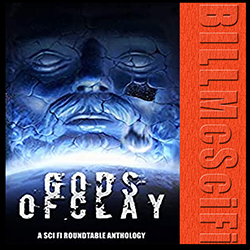 Gods of Clay - $10